Kiddy Live I can be good baby or may I be your baby?
EVENT DURATION
14 JAN 2023 10 AM – 11.59 PM GMT+7

EVENT DETAILS FOR HOST
Host who follows dressing conditions and has content
associated with Children Day, team will
giveaway angpao for 3 times/session (5,000 coupons)
Don't miss out!! Cosplay in student uniform or lil baby also great!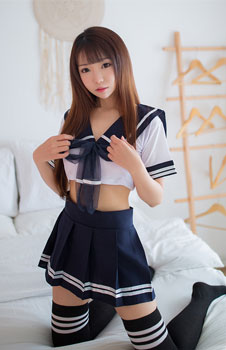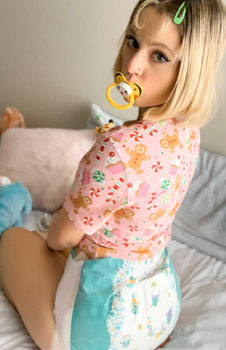 EXAMPLE PHOTO

DRESSING CONDITIONS
➤ Dress up/Make up in a theme of Children day.
➤ Decorate nice background.
➤ Create topic about children.
➤ If complete all of conditions, get ready to tap angpao!



We allow only for cosplay by wearing uniform, for having name of educational institution is not allowed.
Remarks
➤ Enquiry and problem please contact
LINE: @takemeclub / Fb: @TakeMeFanClub
➤ In case of server maintenance or another reasons because players
cannot be online during event holding, event still ends as it was.
➤ The team reserves the right not to count event points
from gifts received from users who have not made a top-up earlier.
➤ To participated the event and received
rewards are under the company conditions.
➤ Time and rank will be mainly based on server.
➤ We reserve the right to change the event
details without prior notice.
➤ The staff's decision is final.