Special Live GIRLXGIRL IN CHINESE NEW YEAR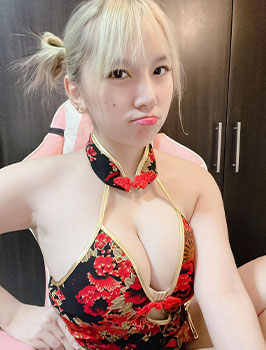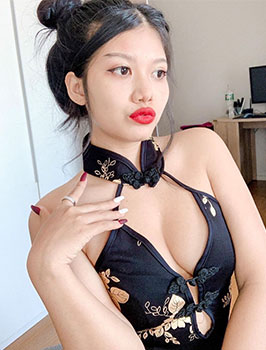 Welcome Chinese New Year by Special Live!
HOT COUPLE! Tangkwa VS Noina
Sunday 22 JAN 2023 at 9.00 – 10.00 PM GMT+7
Let's cum together with hot couple, don't miss out!
Worth for unlock! Hot degree baby waits for CHU

Follow ID to don't miss out!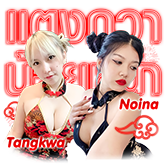 TM : 100752689
"CelebX" gift
Price 20 coupons
Send 99 pieces for enter.

Don't forget to follow our Official Account
For not missing any updates.
Fanpage : @TakeMeFanClub
Line : @TakeMeClub
Tiktok : @takemeu