How To Play High&Low
How to play High&Low
Go to TakeMe application --> Choose the game category --> Tap on "Play" High&Low game.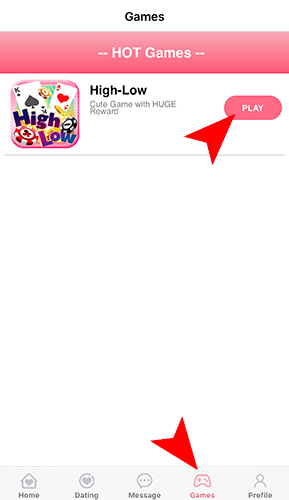 How to play
1. Choose the odds you want to bet from
50-90 / 100-1,000 / 2,000-9,000 / 10,000-100,000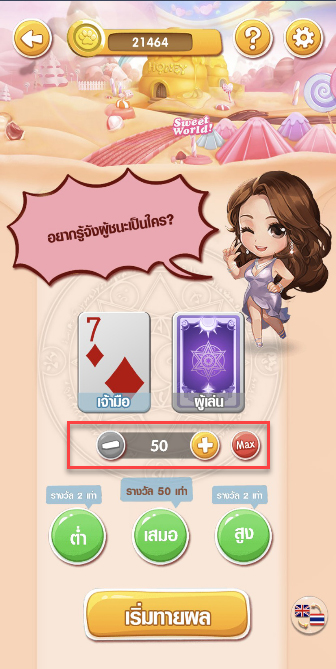 2. There are 3 slots for betting, that are "Low", "Tie" and "High"
With "low" and "high" slots having an odd of x2 times
The "Tie" slot has an odd of x50 times.
(Players cannot bet on all three slots at the same time)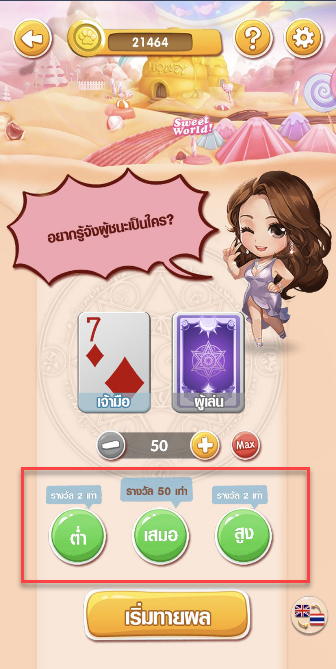 3. Choose your odds and slots,
then Tap on "Start Guessing" to start playing the game.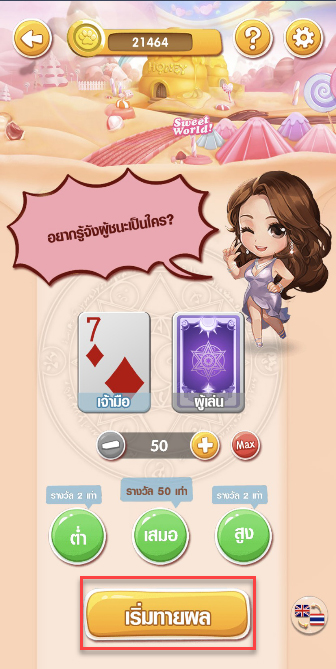 4. Game Description Button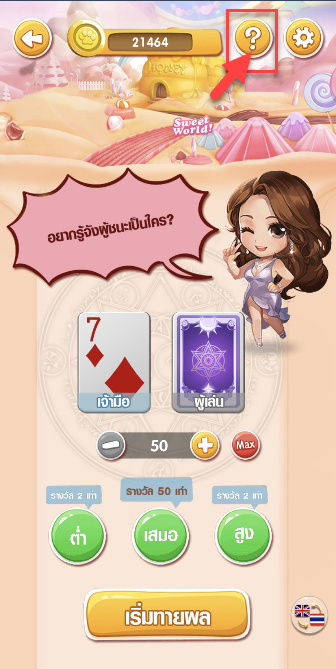 5. Sound Setting Button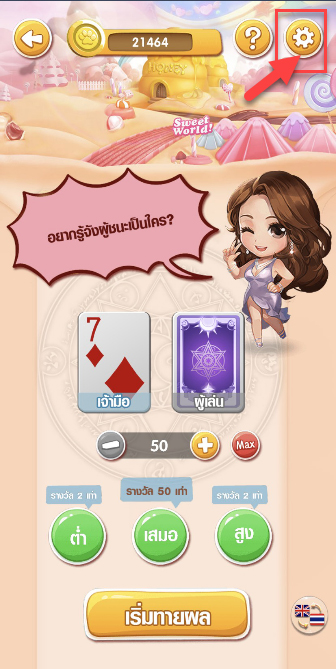 6. Language change button