How To Play Pokdeng
How to play POK DENG
Go to TakeMe application --> Choose the game category --> Tap on "Play" POK DENG game.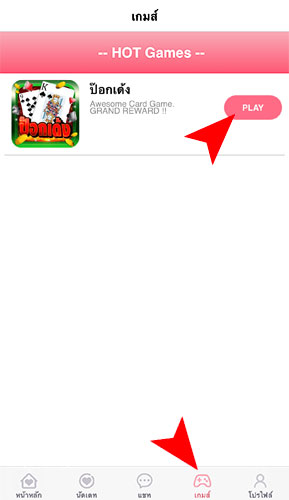 How to play
1. Choose the room you want to play.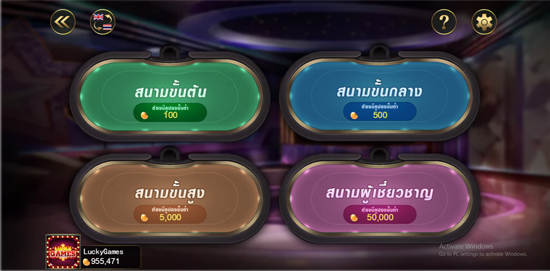 2. Choose the number of coupons you want to bet.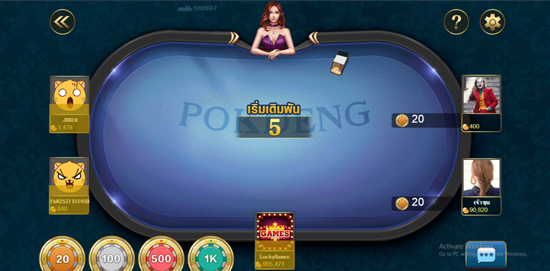 3. More Details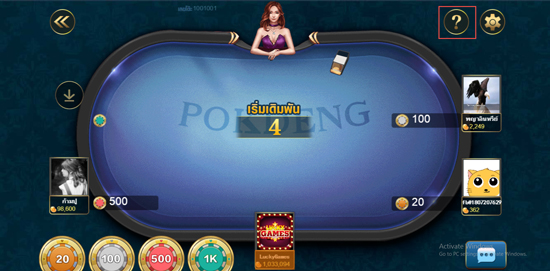 4. Sound Settings.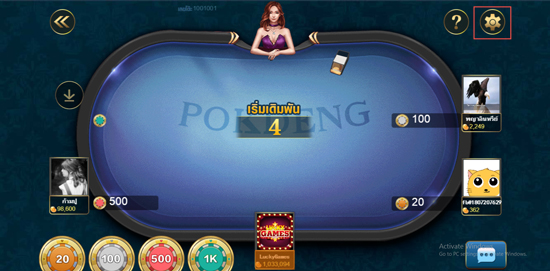 5. Back to Lobby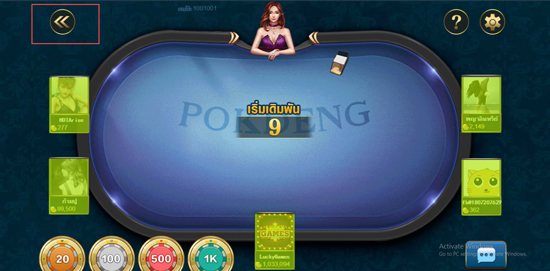 6. Change Language.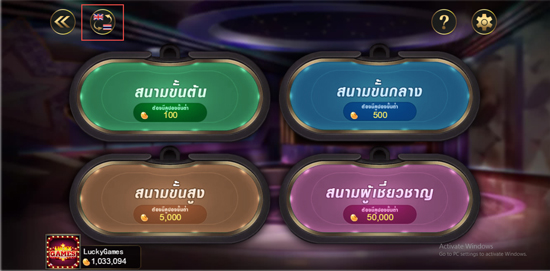 7. Press to go back to APP.