Enjoy your View Zpoii maxim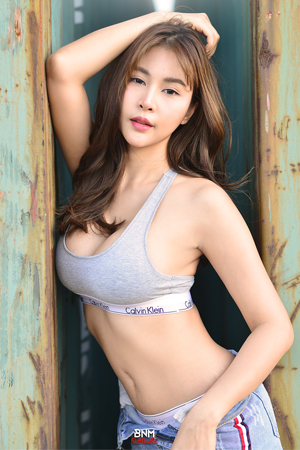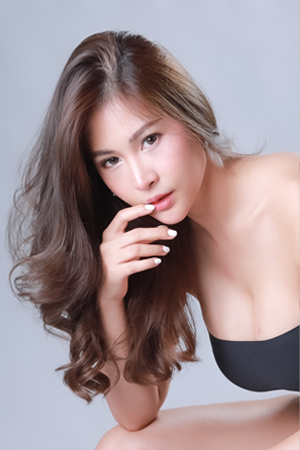 Hot Serve Form Maxim is Ready on TakeMe!!
November 22nd, 2020 at 22:30 – 23:30 PM (GMT+7)
Satisfaction and Hotness Guaranteed by Maxim and Don't MISS OUT!
DON'T FORGET TO PRESS FOLLOW THIS ID FOR HER LIVE SESSION!
ID: 100345476
Just using 1 ZpoiiMaxim Gift to unlock the room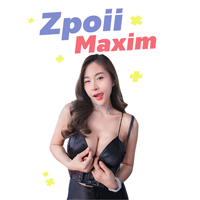 ZpoiiMaxim Gift
price 6,000 coupon
Top-up Method
E-PayPay Method "Click"
Paypay Method "Click"
Top-up Channels
From Guaranteed International Agency "Click"
Please follow our main channel for every single updates.
Facebook : https://www.facebook.com/TakeMeFanClub/
Line : https://lin.ee/8vCAUzR