GET PREPARED FOR HOTTEST [CHEE]Lovely ALL THE WAY FROM VIETNAM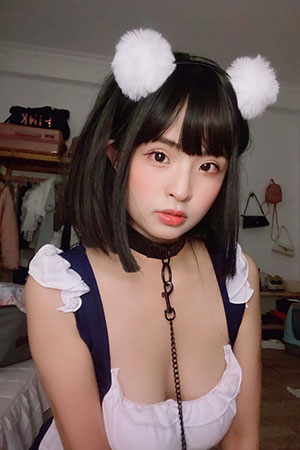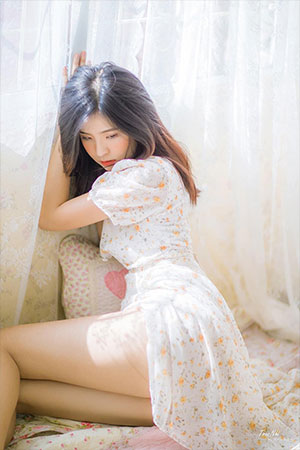 GET PREAPRED FOR HOTTEST HOST EVER,
ALL THE WAY FROM VIETNAM
ONLY AT TakeME APPLICATION

Thursday 14 JANUARY 2021, AT 20:00 – 21:00 PM GMT+7

SATISFACTION GUARANTEE!

FOLLOW HER NOW
ID : 100391954
UNLOCK WITH "MEgg" FOR VISIT FOR HER LIVE SESSION.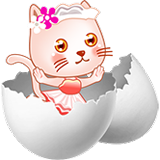 "MEgg"
1,900 Coupons
TOP-UP METHODS

E-PayPal "Tap Here"
Paypay "Tap Here"

Official TOP-UP Agents "Tap Here"
KEEP UPDATED OF NEWS AND ANY UPDATES ON:

Facebook : https://www.facebook.com/TakeMeFanClub/
Line : https://lin.ee/8vCAUzR