HOW TO PLAY "MARIO"
THROWBACK YOUR TEENAGE EXPERIENCE
WITH THE CLASSIC ONE "MARIO"

HOW TO PLAY
1. When "AUTO" is activated, players do not have
to press hit monsters several more times.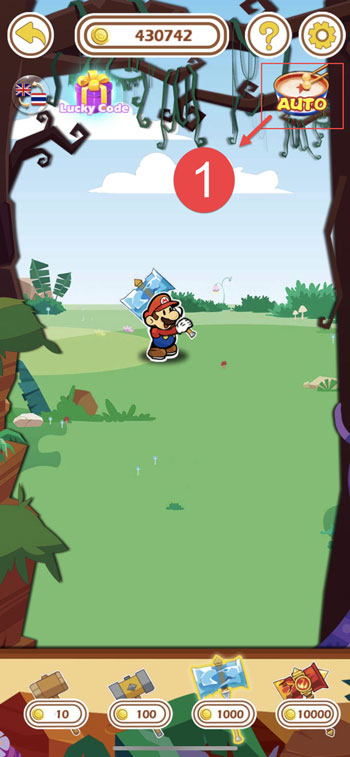 2. Choose the price of the hammer that you want to use,
then choose the monster that the player wants to slay.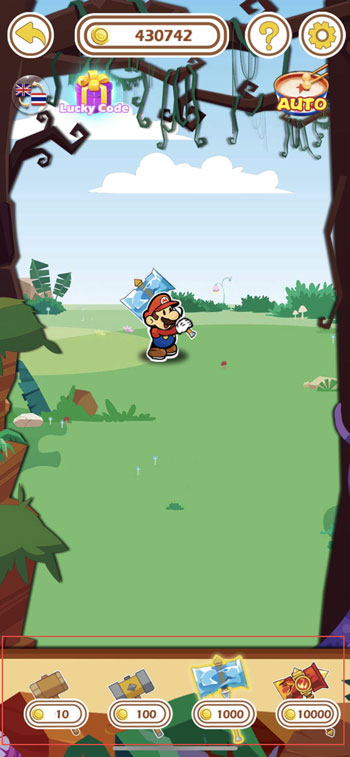 4 KINDS OF HAMMERS.
WOODEN HAMMER = 10 COUPONS
METAL HAMMER = 100 COUPONS
DIAMOND HAMMER = 1,000 COUPONS
GOLDEN HAMMER = 10,000 COUPONS

3. Prize rewards are multiplied for different levels of monsters.
For example, players bet with 10 hammers on blue monsters (x3),
which it will be awarded with 10 x 3 = 30.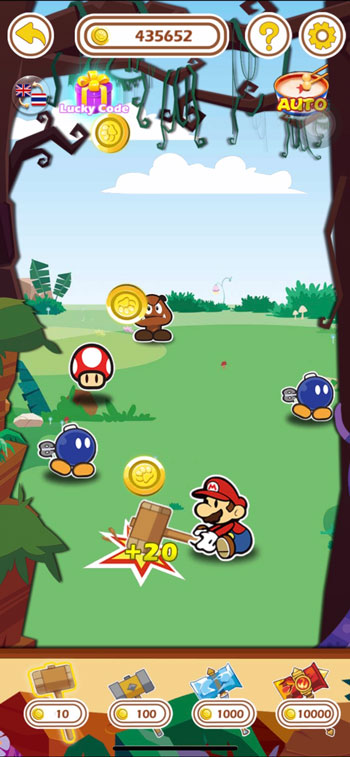 4. Help Explanations can be found under the question mark (?) symbol.
Tap "Question mark (?)" for help and explanations of each monster.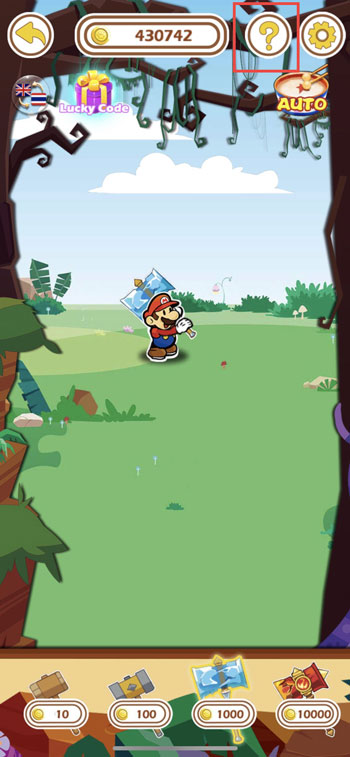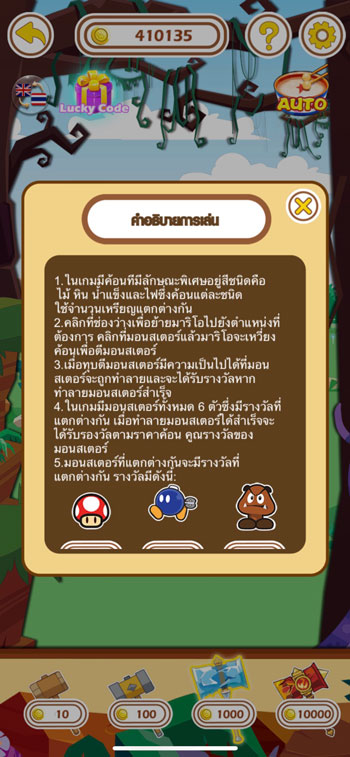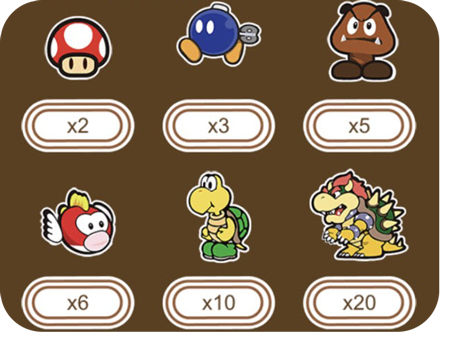 5. SETTING Tap "SETTING" to turn on / off the sound and sound effect.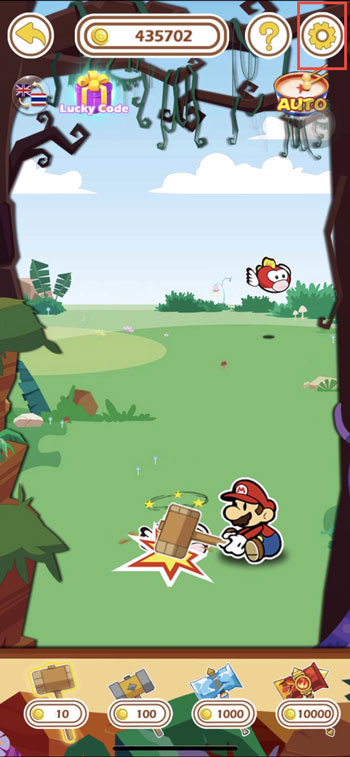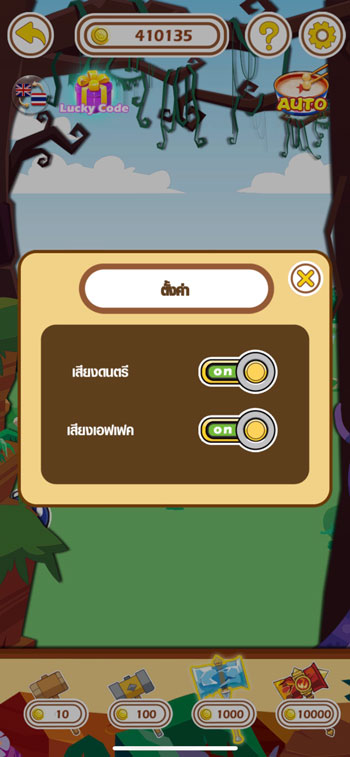 6. LANGUAGE SETTING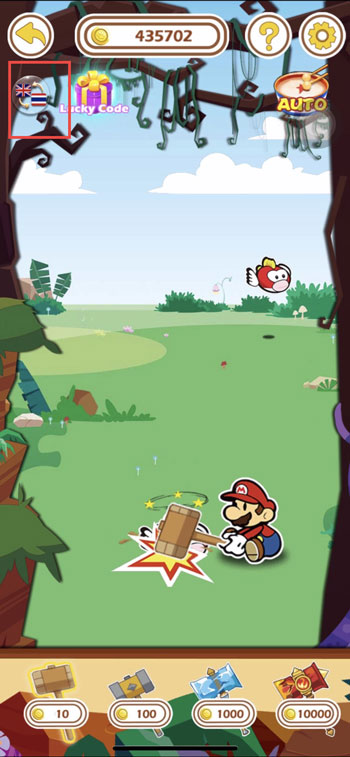 7. LUCKY CODE VJ can be featured here.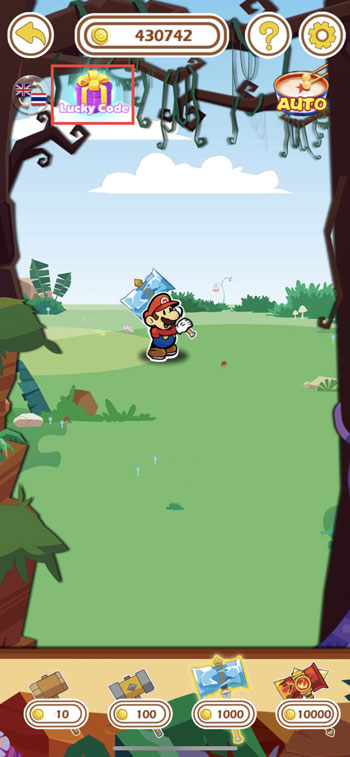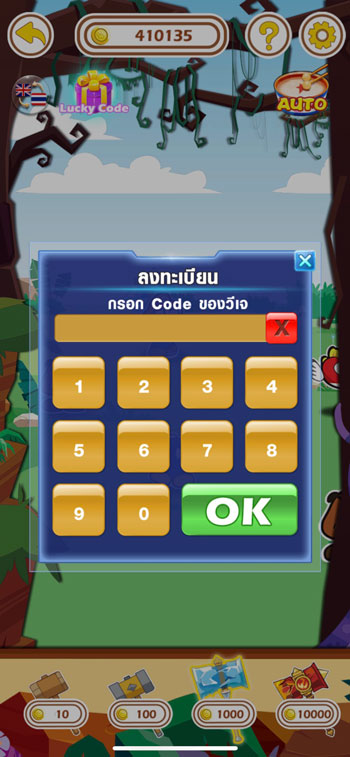 8. Back to home page.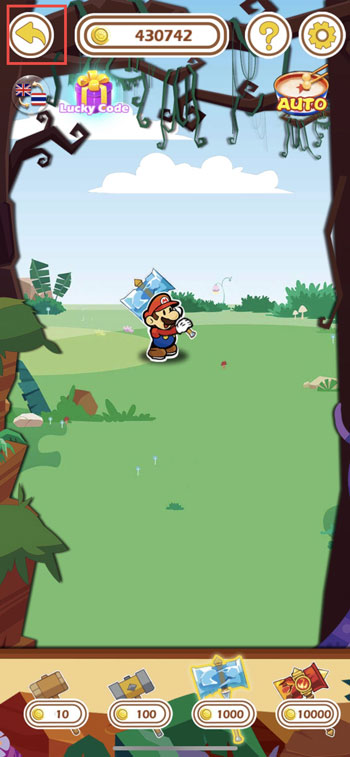 ENJOY YOUR EXPERIENCE!