HAPPY HOUR WITH VJ BALLON WHO BEAT YOUR HEART FASTER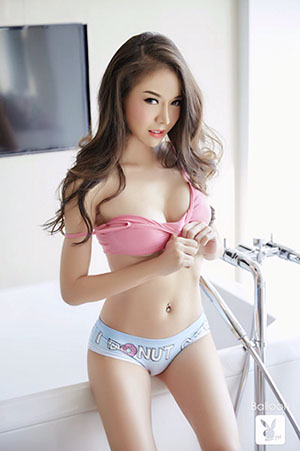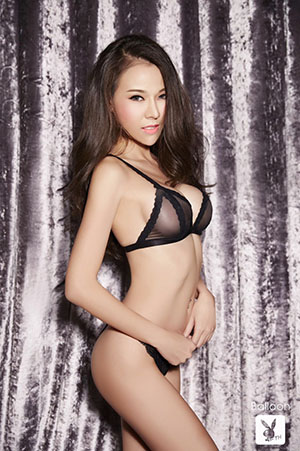 LET'S MEET WITH "VJ BALLOON" ON TAKEME!!
DON'T MISS OUT ON
June 9th, 2021 at 22.00 – 23.00 GMT+7
ARE YOU READY FOR FALL IN LOVE WITH HOT GIRL?
Don't forget to follow our VJ for not miss the live!!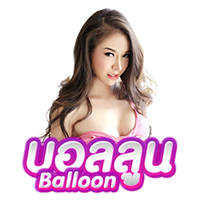 TM : 100558695
"CelebX" gift
20 Coupons
Send 99 pieces for unlock the room.

Please follow our main channel
for every single updates.
Facebook : @TakeMeFanClub
Line : TakeMe Official