HOW TO GET THE GIFT CODE APPLY NOW!!
FREE!! Special gift code for our users!!
User who receives gift code go to our website for rewards!
Follow our admin program and event for the code.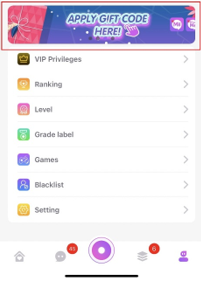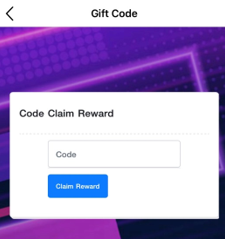 How to use Gift Code
1.Login on our website.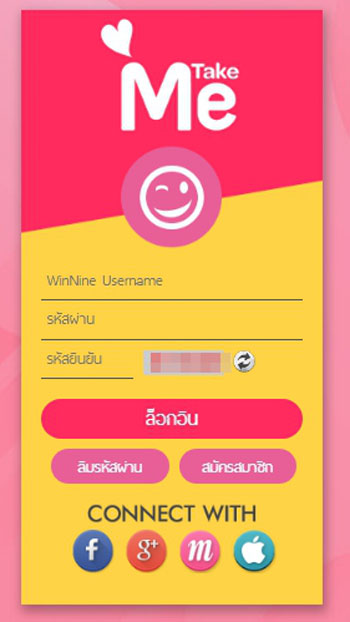 2. Tap on "Profile"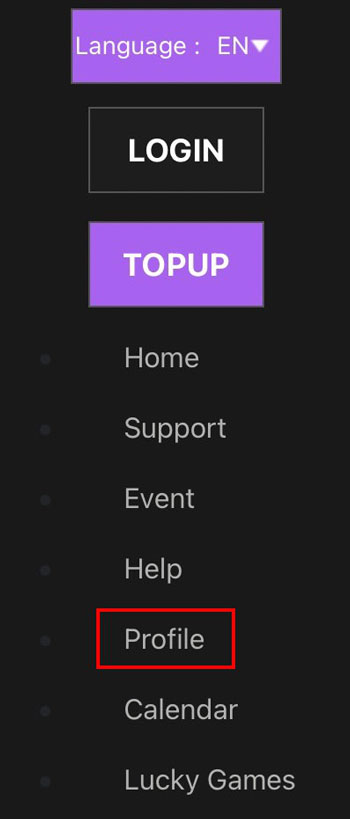 3. Choose "Gift Code" menu.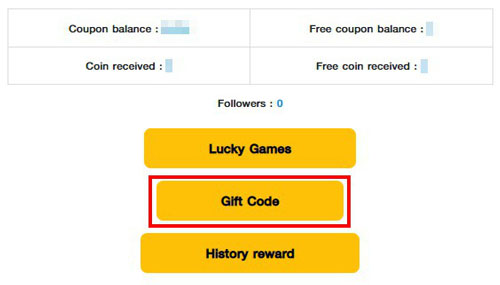 4. Apply code and confirm for receive the rewards.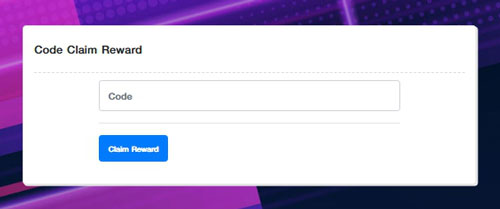 Remark
Gift code is the gift for our users or others,
if team found for the benefit in others way or fraudulent acts,
team will reserved the right for not award the next time.
For more information please contact
Fb: @TakeMeFanClub / LINE: @takemeclub