(LIVE) COUPLE SHOW: HOTTEST VALENTINE EVER!!
TakeMe, welcome hot Valentine by extremely hot couple!!
Only on FEB 14th, 2022
Are you ready for hot couple? DON'T! MISS! OUT!
DON'T FORGET TO FOLLOW HER ID FOR DON'T MISS OUT HOT SESSION.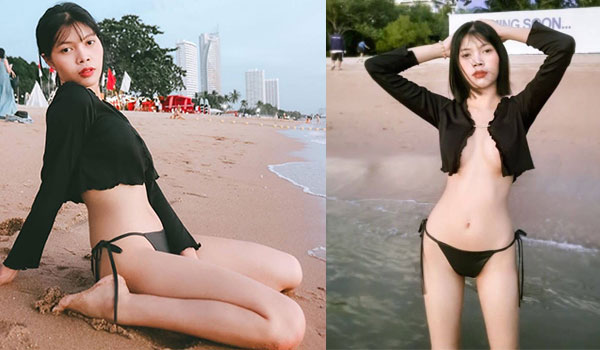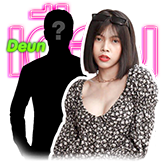 February 14th, 2022 (MON) at 21.00 – 22.00 GMT+7

TM : 100760893
"CelebX" gift
20 Coupons
Send 99 pieces for unlock the room.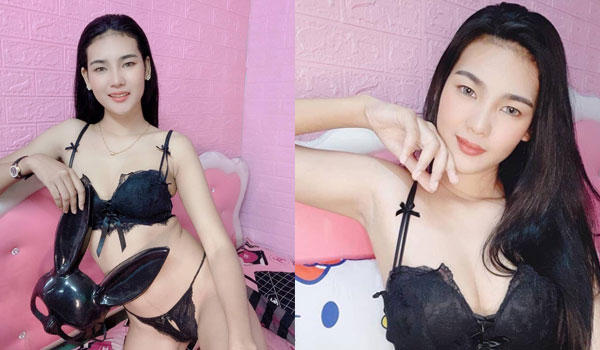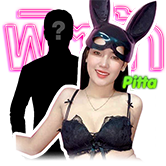 February 14th, 2022 (MON) at 22.00 – 23.00 GMT+7

TM : 100762279
"CelebX" gift
20 Coupons
Send 99 pieces for unlock the room.

Please follow our main channel for every single updates.
Facebook : @TakeMeFanClub
Line : TakeMe Official