GRAND OPENING OF WinWin COIN!
What is WinWin Coin?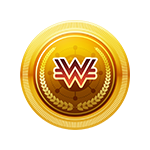 WinWin Coin (WIN), newest digital coin currency
at this moment! Receive and spend on our application for bliss.
For receive this coin we have various of channel
such as promotions or event. Stay tuned for it!!
WinWin Coin Destination
First step of WinWin Coin, will giveaway
to our users who fit in with our company's conditions
and will be able to transfer to each other's /
exchange for premium items /
play the game and join in Luck Games on our application!
Not enough for the privilege! Next aim of
WinWin Coin will possible to buy-sell between users and
coins are digital assets of limited generation.
In the future if it more demand the value will be increase!!
To check your WinWinCoin,
please login on our website > Diary tab for check.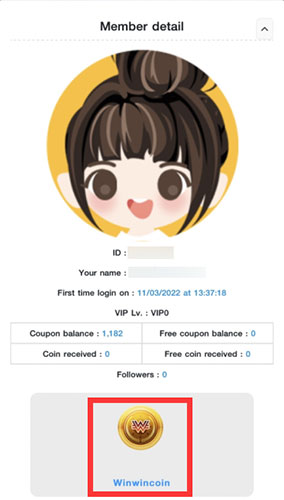 Tap for more information about WinWinCoin here
For any queries please contact via LINE: @takemeclub / Fb: @TakeMeFanClub

For more information about digital coins please check on this.