Special Live BODY PAINT WITH Cookie LIMITLESS!!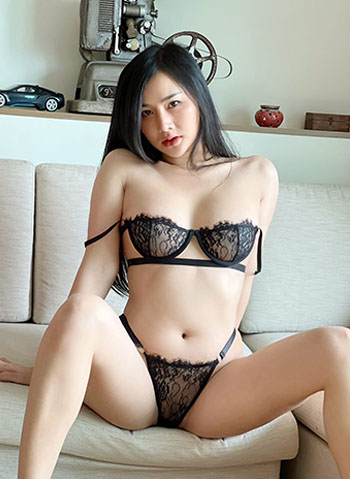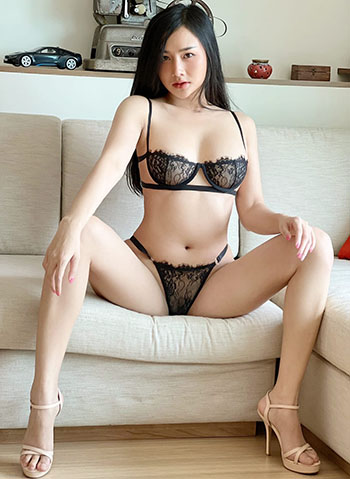 Spend quality hour with "Cookie" at TakeMe
Friday 4th NOV at 9.00 – 10.00 PM GMT+7
"Sexy Body Paint" is main core! Let splash the color on session.
No worry here is the big thing ever! Guarantee for hot and naught show.
Get ready of your coupon for the show!
Those who enter will get free angpao for sure!!
Follow for not miss out her live session.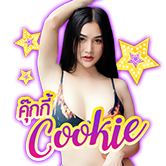 TM : 100705781
"CelebX" gift
Price 20 coupons - receive 2 Coupons/piece
Send 99 pieces for unlock

Please follow our Official Account:
Fanpage : @TakeMeFanClub
Line : @TakeMeClub
Tiktok : @takemeu